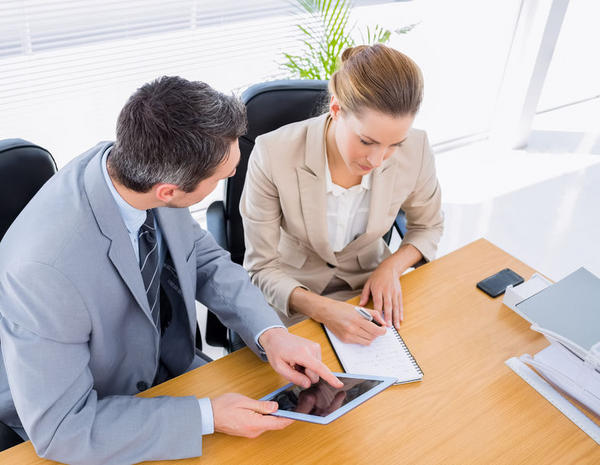 The Value of Voluntary Benefits for Brokers and Agents
The right time for voluntary benefits
The demand for voluntary products that complement existing benefits is rising for a number of good reasons:
 Voluntary benefits help fill gaps for employers who want to make their benefits packages more attractive to potential employees.
Employers are seeing a greater demand from a new generation of employees for benefits that help support employees' well-being, both financially and personally.
Employers need no- or low-cost options for expanding their benefits portfolios.
Legal benefits plans — good for employers, employees and brokers
Legal benefits plans, or legal insurance benefits, help employers attract and retain talent. At U.S. Legal Services, our plans are available at no cost to employers and are easy to administer. Employees gain the peace of mind knowing that legal assistance is affordable and easily accessible when they need it most, which also helps them stay productive and focused on their work.
Brokers and agents who add our voluntary legal plans to their portfolios can gain some very important advantages:
 A new source of revenue and strong renewal stream: Our plans have retention rates of more than 90 percent a year.
Improved relationships with clients as you are able to offer additional valuable benefits.
A fast, streamlined way to add new options to your offerings.
Offer the most comprehensive legal insurance plans on the market
Voluntary legal benefits are in demand by both employers and employees. Our plans are the most comprehensive in the industry and can be customized to the needs of your employer clients. Learn more about how you can provide this value-added benefit to your clients today.