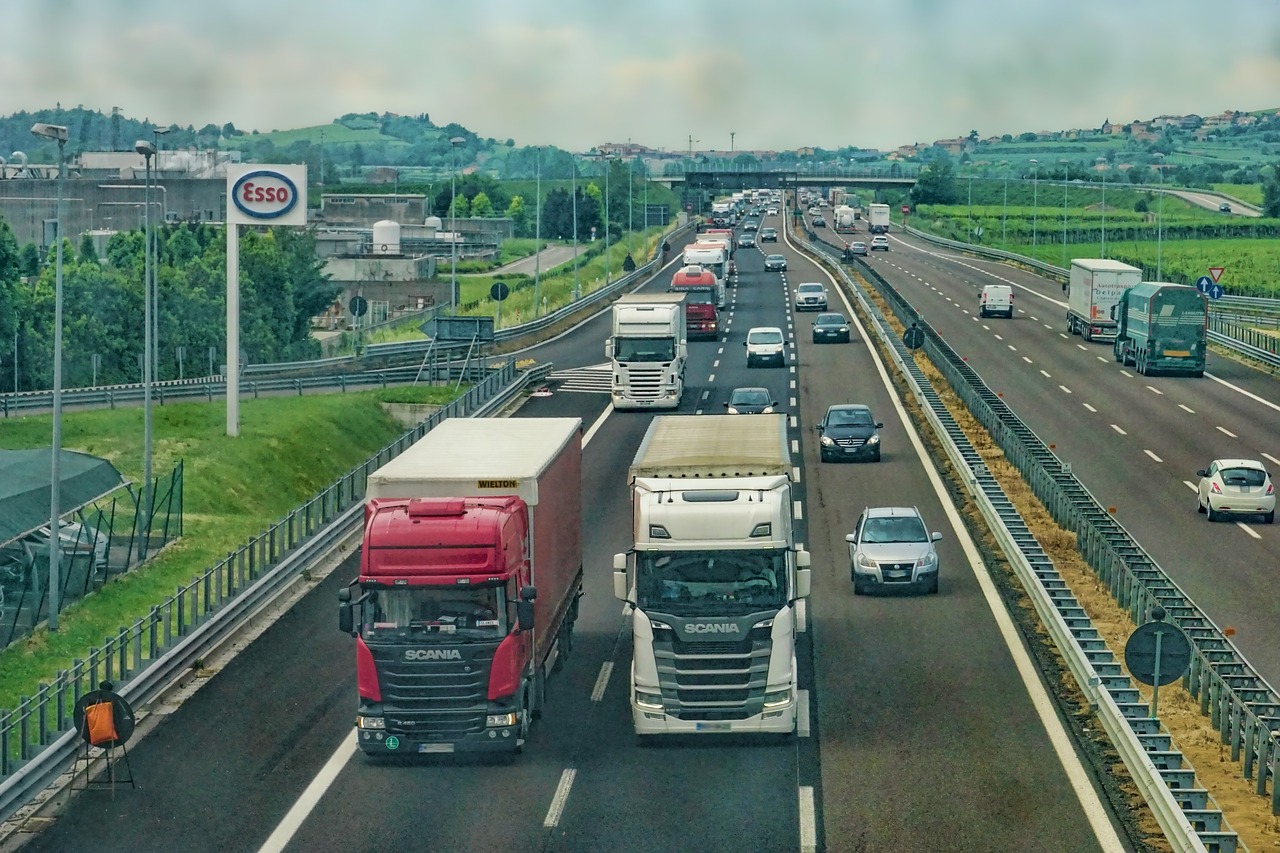 U.S. Legal Services Named As Member of the Allied Committee for the Trucking Industry
JACKSONVILLE, FL April 3, 2017 — U.S. Legal Services, a leading provider of legal benefit plans, has been chosen as a member of ACT 1, the Allied Committee for the Trucking Industry. ACT 1 member companies work together to enhance the business environment of the transportation industry. The organization provides trucking industry leaders a platform for exchanging ideas, forging new relationships, and building a stronger, more successful industry through networking and events at top national industry gatherings.
"We are honored to become part of this elite group of leading supplier companies to the transportation industry," said Anne-Marie Hulsey, Director of Business Development for U.S. Legal Services. "We have a long-standing commitment to supporting the success of the industry by meeting the need for affordable access to legal representation with our CDL Defender™ legal insurance plan."
Hulsey cites the opportunity for U.S. Legal Services to expand its support of the industry as an important benefit of its ACT 1 membership. "ACT 1 allows us to strengthen our advocacy for education, safety, awareness, and the industry's image," she said. "Our membership in ACT 1 offers us a very effective new way to serve this vital industry."
U.S. Legal Services helps carriers and drivers stay profitable and operational through an 81 percent courtroom success rate of positively adjudicated citations and an 85 percent success rate on DataQs challenges to correct CSA scores based on those courtroom outcomes. Its CDL Defender™ covers 100 percent of local attorneys' fees for all non-criminal moving, non-moving, and DOT violations. The company also offers a web portal that allows motor carriers a proactive tool to track and monitor fleet behavior and trends with customizable reports, making fleets more effective and efficient.
Media contact: Anne-Marie Hulsey Director of Business Development Phone: 1-800-356-LAWS ahulsey@www.uslegalservices.net