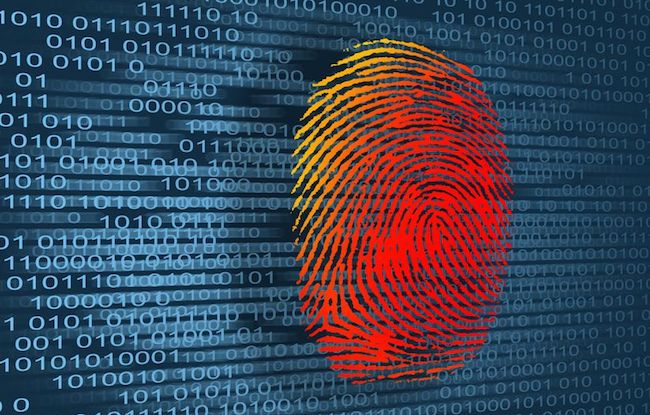 Demand for Identity Theft Protection Services Expected to Skyrocket
In a piece of gated content, BenefitNews.com shared a graph that predicts a spike in demand for certain types of voluntary benefit programs in the workplace in 2018. Using data from Willis Towers Watson, the article projects demand doing more than simply increasing for legal benefit services that protect ID theft. In fact, it shows the demand doubling for this service.
An increase in demand for this type of protection isn't surprising, as identity theft horror stories continue to appear in the news—with the Equifax breach alone potentially affecting 143 million Americans. According to an article in Business Insider from October 2017, some people reacted to the Equifax breach by freezing their credit, but that only helps to stop thieves from opening new accounts in your name. Since only four percent of identity theft crime involves the criminal trying to open a new account using stolen Social Security numbers, that's hardly a comprehensive solution.
Instead, as the article points out, it makes more sense monitor your current accounts, doing so daily or at least weekly. You should log into each account often, making sure that any charges made were actually incurred by you. As soon as you see one that isn't, contact that bank immediately.
You should also regularly check your credit reports. You can get one free credit report from each of the three credit bureaus once a year through AnnualCreditReport.com. Mark your calendar to do this annually, and then address any and all issues found.
Create secure passwords online and use two-step verifications. When asked to create identify-verification answers (such as "What street did you live on when you were in elementary school?"), proceed strategically. When you have a choice of questions to use for verification purposes, don't use those for which answers can easily be found on your social media accounts. Here are more ways to protect yourself against identity theft.
Here's the Problem
Each of these recommendations make sense and sound simple enough, but they take time that busy people likely don't have. And, here's the second part of the problem: Once an identity theft issue occurs, it isn't always fast or easy to remedy the breach, retake control of your identity, and restore your good credit. Plus, getting an annual credit report for free sounds good, but a lot can happen in a year's time to damage your credit.
Here's a third problem: Hackers are also going after health insurance accounts, so you'll also need to carefully review each explanation of benefits statement that you receive and watch for services and treatments you never received. When this happens, you'll need to sort that out with your insurance company and medical providers. More information about life events that can trigger identity theft can be found here.
As soon as one type of identity theft problem is solved, hackers will come up with a new way to wreak havoc. Fortunately, there is a better way to address these challenges.
Identity Theft Protection Services for Your Employees
The Identity Defender™ by U.S. Legal Services is the affordable way to provide peace of mind to your employees. This plan enhancement allows them to stay focused in the workplace—and this program is available at no cost to your company.
The reality is that identify theft is the fastest-growing crime in the United States, with an identity stolen every three seconds. Our Identity Defender™ program gives your employees access to a highly trained specialist who provides emergency response services in seven different ways within 48 hours. We'll also educate your employees on preventive steps to take to protect their identities in the future.
Contact us online to get started on offering your employees the type of protection that they want: ID theft protection. Or call 1-800-356-LAWS (5297) today.