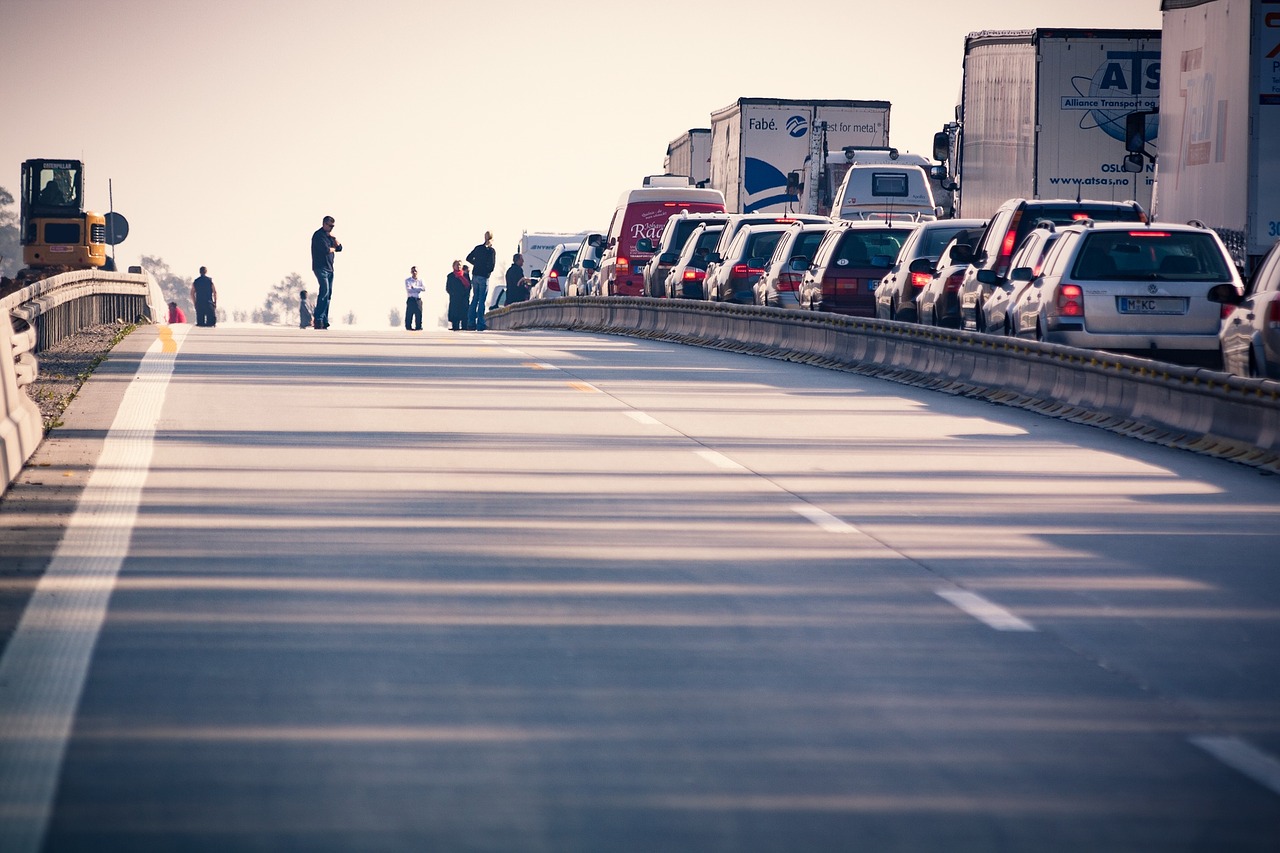 ATA Announces U.S. Legal Services Renewed as ATA Corporate Partner
Arlington, Va. April 3, 2017 – Today, American Trucking Associations announced U.S. Legal Services was renewed as an ATA Corporate Partner and Featured Product Provider. "The trucking industry counts on its supplier community for top-of-the-line products and services and ATA continues to recognize leaders in the industry through the ATA Featured Product program," said ATA President and CEO Chris Spear. "ATA thanks U.S. Legal Services for their continued commitment as an ATA Corporate Partner and member of the Featured Product program, and for supporting ATA's Image and Outreach programs."
U.S. Legal Services is a designer, administrator and provider of voluntary legal benefits for employers to make available to their employees through their benefits packages. Over the last 20 years, trucking has become a niche market for U.S. Legal Services due to the increase in legal and regulatory requirements placed on trucking companies and their drivers. U.S. Legal Services helps companies and drivers stay profitable and operational by providing legal assistance for citations and CSA points.
"U.S. Legal Services is excited to continue our participation in the ATA Featured Product program this year and for our company to be named, once again, an ATA Corporate Partner, continuing our focus on safety awareness, industry image and advocacy," said Anne-Marie Hulsey, U.S. Legal Services' director of business development. "As an allied member of ATA, it is our duty to support efforts that advance the industry we serve. It is through this partnership and professional responsibility that we are all successful."
U.S. Legal Services is also a supporter of ATA's Interstate One Image Truck. Interstate One is one of ATA's primary outreach tools and is used by America's Road Team Captains to demonstrate the safety and professionalism of the trucking industry. With the support of U.S. Legal Services, Interstate One functions as a classroom on wheels and educates school groups, policy makers and the media on the important role of the trucking industry in the nation's economy.
To learn more about the ATA Featured Product program, including a full list of ATA Corporate Partners, visit www.atabusinesssolutions.com or call 866-821-3468.
U.S. Legal Services is headquartered in Jacksonville, Florida. The company and its leadership has a 42-year history of providing superior service to its members, employers, attorneys and agents across the country, as well as in the Virgin Islands and Puerto Rico. U.S. Legal is a managed benefit, not a referral service, which means it pays virtually 100 percent of attorneys' fees for all covered services. U.S. Legal offers a comprehensive alternative to prepaid legal plans. For more information, visit www.uslegalservices.net.
American Trucking Associations is the largest national trade association for the trucking industry. Through a federation of 50 affiliated state trucking associations and industry-related conferences and councils, ATA is the voice of the industry America depends on most to move our nation's freight. Follow ATA on Twitter or on Facebook. Trucking Moves America Forward.
Media contact: Anne-Marie Hulsey Director of Business Development Phone: 1-800-356-LAWS ahulsey@www.uslegalservices.net